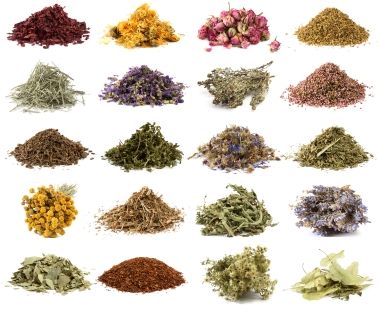 WHAT IS TRADITIONAL CHINESE MEDICINE?
Traditional Chinese Medicine, a form of holistic veterinary care, is a healing system developed more than 2,000 years ago. Its aim is to "dispel evil and support good" by using the body's own defenses to enhance its ability to heal and to maintain wellness. The goals of Chinese medicine are complementary to western medical practice which seeks to eliminate disease but doesn't focus primarily on strengthening our internal healing capabilities.


Chinese medicine is based on the observation of living creatures and their interaction with all other life and the environment (the seasons, weather, time of day, diet and emotions). Living beings are seen as interconnected systems that are composed of mind, body and spirit. Health is the holistic balanced functioning of all systems, and depends on the unobstructed flow of qi (life energy)and blood through pathways known as meridians. Disease is the disruption of qi or blood flow.

Due to its focus on entire body systems, Chinese medicine is very successful at treating complex disease with multiple causes, including metabolic disease and degenerative conditions. It is truly a form of holistic veterinary care.


HOW IS TRADITIONAL CHINESE DIAGNOSIS & TREATMENT UNIQUE?
During your initial visit a veterinarian trained in traditional Chinese medicine (TCVM) will do a holistic and detailed assessment of your pet's health in an attempt to identify imbalances. She will ask questions about your pet's preferences for heat or cold, sleeping habits, appetite, digestion and thirst levels as well as general personality traits of your pet. She will study your pet's tongue and examine it for size, shape, color and texture. She will also take your animal friend's pulse using three fingers to check six different systems of the body. After analyzing the data your veterinarian will customize an individual plan for your pet involving acupuncture, herbs, and, perhaps, massage and diet, to support the flow of qi and blood in your pet.


HOW DO I FIND A VETERINARIAN TRAINED IN CHINESE MEDICINE?

The veterinarian you choose should have a thorough understanding of Chinese medicine if they have been certified in acupuncture and/or herbal therapy by any of the approved programs that are available to veterinarians who wish to add Chinese medicine to their healing skills. Certification is obtained only after completing many hours of training, passing a practical and written exam, submission of written case reports, and completion of an internship program. There are several associations that can help you locate a qualified veterinarian in your area, such as the International Veterinary Acupuncture Society, American Academy of Veterinary Acupuncture, Chi Institute of Traditional Chinese Veterinary Medicine, and the Veterinary Botanical Medical Association (see links).